Key personnel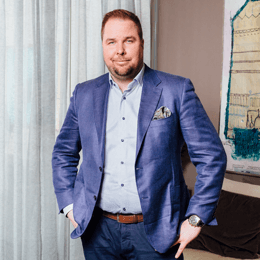 Kari Keskitalo
Chairman of the Board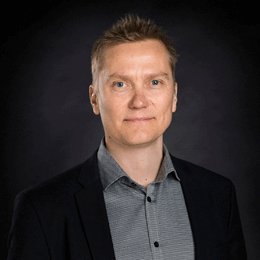 Mika Pihlava
Chief Executive Officer, Founder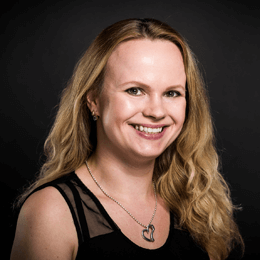 Anna Wiedebaum
Chief Financial Officer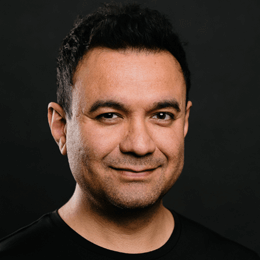 Parviz Sharifi
Chief Technology Officer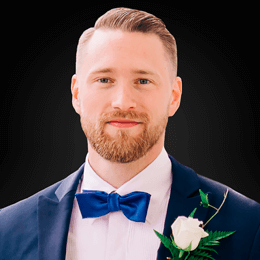 David Öhlund
Country Manager, Sweden and Denmark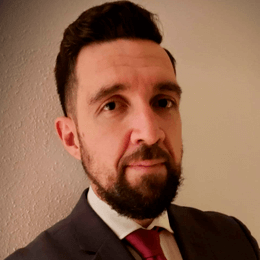 Jose Lopez
Country Manager, Spain
Our international team consists of top fintech industry experts. Our operations are widely distributed in the Nordic countries and other European markets.
Join us in building an industry-leading fintech company!
Why work at GF Money?
Diversity
We support diversity and an inclusive work environment
Teamwork
We work together to achieve our goals
Flexibility
We value work-life balance
Development and teamwork
We strive for continuous professional development through teamwork. We solve problems together and encourage joint decision-making.
Meaningful work
Our goal is to build sustainable and responsible financial services that make people's daily lives easier. We are one of the leading companies in the fintech industry and our team is involved in developing innovations that have a direct impact on the daily lives of hundreds of thousands of people.
Work-life balance
We strongly believe that a flexible work-life balance is essential to the well-being of our employees. That's why it's important to us to offer flexible working hours and a work environment for our employees.
---