Our focus is on our customers and constantly evolving financial technology
GF Money is a pioneer in fintech, aiming for rapid growth and scalable business in international markets.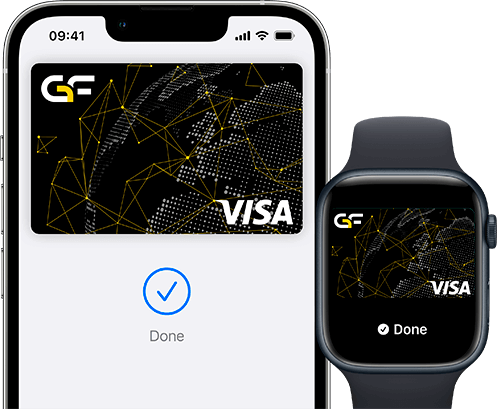 An established company operating in multiple markets
By developing strategic partnerships with local financial institutions and banks in our international target markets, GF continues to strengthen its position as one of the leading fintech service providers in its industry.
Products and services
We offer a wide range of flexible financing solutions for both businesses and consumers.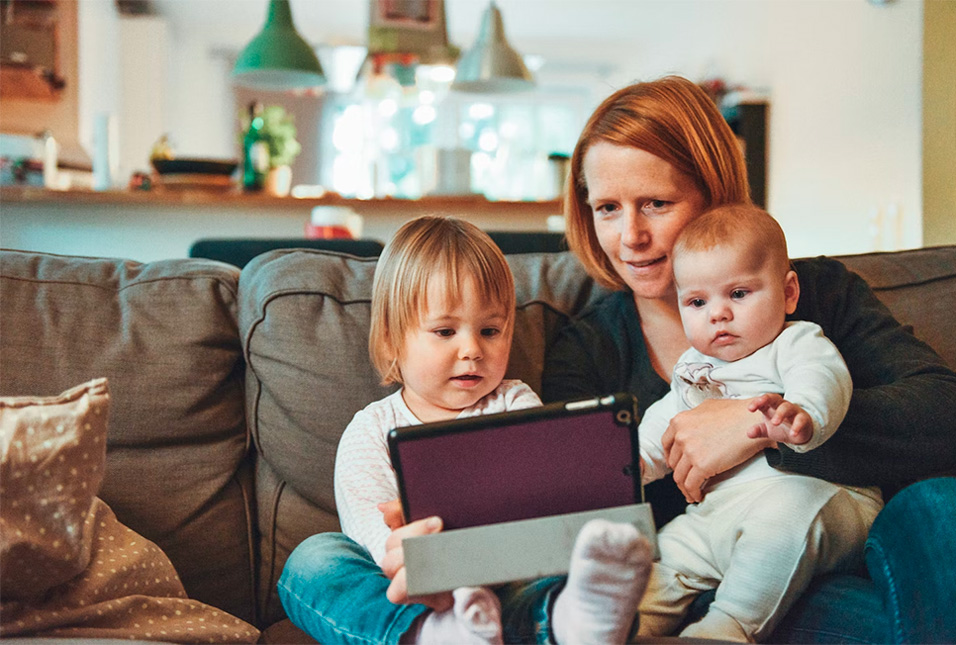 Individual consumers
We offer our customers agile financial services for everyday use and our products are tailored to meet the needs of our customers in each target market. Our technology solutions are driven by artificial intelligence and the automated processes guarantee our consumers an effortless and fast service experience.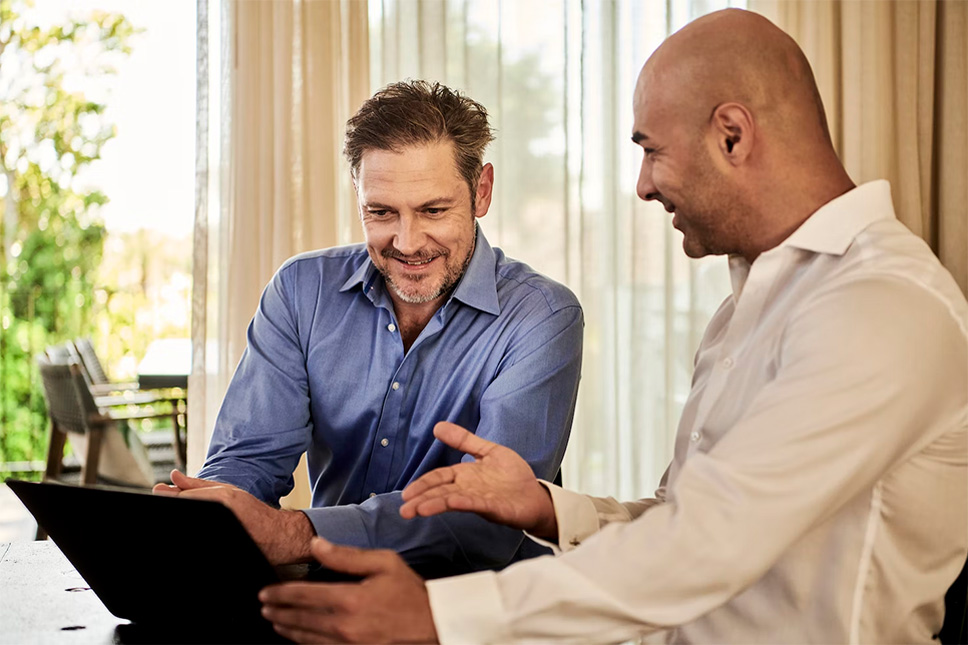 Businesses
For our business customers, we offer a fast and flexible alternative to bank financing. Our services are driven by high technology, which enables companies to use flexible and customized financial services.
New digital GF VISA
Our partnership with VISA brings our personal customers a virtual credit card that ensures flexible and secure online and in-app payments. The card, specially tailored for online shopping, works smoothly in both Finnish and foreign online shops..