GF Money's international expansion
Founded in 2011, today GF Money employs dozens of high-tech and financial services experts.
2011
Establishment
The development of digitalization and the demand for alternative financial services create the basis for the establishment of the business.
2015
Growth
GF Money launches korkeatuottoinen.fi - a website targeted at investors to support the company's rapid growth.
2016
The Nordics
​​GF Money expands to the Danish market followed by expansion to Sweden a year later.
2020
Spain
GF Money expands to Spain.
2021
Mastercard
GF Money launches a virtual credit card in collaboration with Mastercard.
Our focus is on our customers and constantly evolving financial technology
GF Money is one of the leading companies operating in the financial technology industry. We are committed to rapid growth and scalable business in international markets.

Profitable growth and stability as a basis for future growth
Our business model is scalable and profitable. In addition, the technology-driven business enables a light cost structure.

Agile business model and ability to react quickly
Agile technology as well as a light organizational structure enable us to react quickly to changes in the market environment.

An established company operating in multiple markets
Our strong market position in the fintech sector has made us an internationally renowned brand.

We focus on customers and the continuous development of our technology
We develop high-tech agile financial services based on our customers' needs.


We improve people's daily lives by providing easy-to-use financial services through high technology.
We are reliable and the first choice of digital financial services provider recommended by our customers.
A talented team of financial technology experts
Our team consists of top fintech experts with decades of experience in digital financial services.
Technology-driven but people-oriented
We are technology-driven but our operations are always guided by the needs of our customers.
Read more
Products and services
We offer a wide range of flexible financing solutions for both businesses and consumers.
Individual consumers
We offer our customers agile financial services for everyday use and our products are tailored to meet the needs of our customers in each target market. Our technology solutions are driven by artificial intelligence and the automated processes guarantee our consumers an effortless and fast service experience.
Businesses
For our business customers, we offer a fast and flexible alternative to bank financing. Our services are driven by high technology, which enables companies to use flexible and customized financial services.
Read more

Key personnel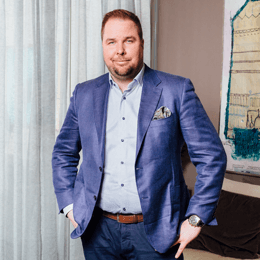 Kari Keskitalo
Chairman of the Board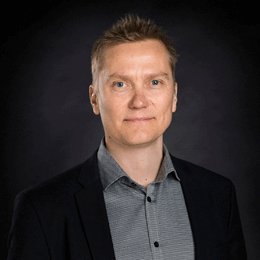 Mika Pihlava
Chief Executive Officer, Founder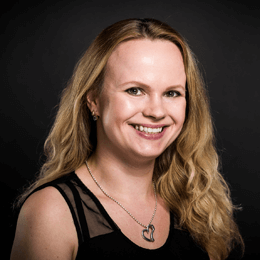 Anna Wiedebaum
Chief Financial Officer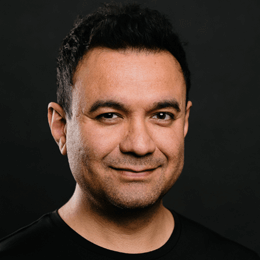 Parviz Sharifi
Chief Technology Officer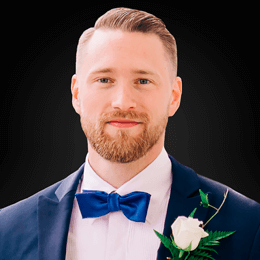 David Öhlund
Country Manager, Sweden, and Denmark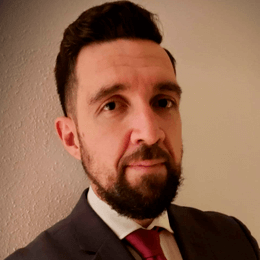 Jose Lopez
Country Manager, Spain
New digital GF Mastercard

Our partnership with Mastercard brings our customers the opportunity to apply for a virtual credit card that guarantees flexible and secure online and in-app payments. GF Mastercard, specifically tailored for online shopping, works seamlessly in both Finnish and international online shopping platforms.